Many thanks to all the gamers that made tBG37 so awesome, we had a blast and hope you all had a great time aswell.
Special congratulations to Joeeigel for claiming his 3rd BIG GAMER title (in a row!), once again claiming the Golden Joystick, Title of 'BIG GAMER' and the awesome prize bundle from the folks at i-Rocks.

We are always looking to improve our event, make it even bigger and better for you gamers, so if you've got any feedback please post it up on the forums via the tBG37 Feedback thread (the good, the bad and the ugly please!).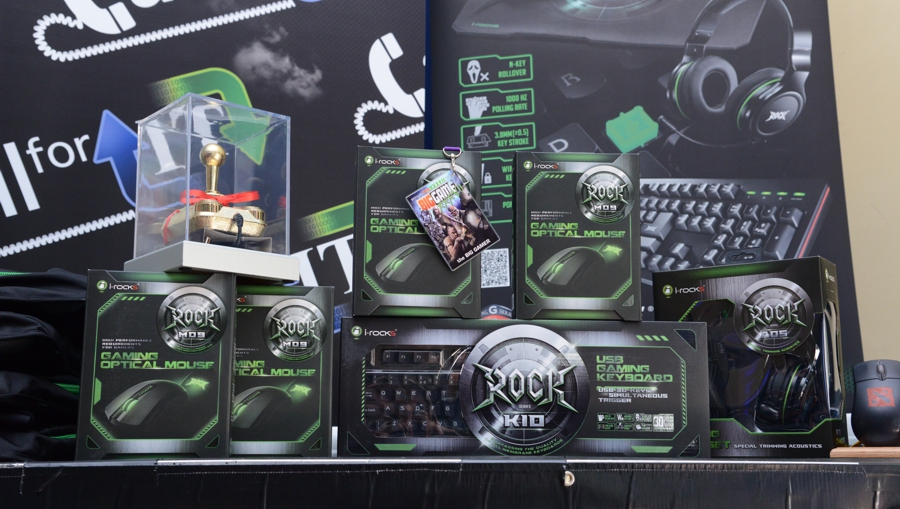 Many thanks and we look forward to seeing you at tBG38!!