Many congratulations to 'Jimborawr' on taking his 2nd BIG GAMER title, taking his first 6 BIG GAMEs previous at tBG42! Taking home the HUGE prize bundle from our fantastic sponsors Novatech, an almighty Novatech AMD Ryzen 5 2700X Octa Core Mid Tower Barebone Bundle including AMD Ryzen 5 2700X Octa Core Processor - 1x 8GB DDR4 2400Mhz - Gigabyte B450 AORUS PRO Motherboard - Novatech Eclipse Mid Tower - & 500W PSU as well an HyperX Fury RGB 240GB SSD, MSI Vigor GK80 keyboard and Clutch GM70 mouse and an ASUS VZ27A LCD monitor - A bundle worth OVER £1150+!
Many thanks to Novatech Ltd for there fantastic continued support, supplying the huge prize bundles, be sure to check them out when your next looking for gaming, office, upgrades and IT supplies!


'Moggy' claimed 2nd place following an epic finale against 'Jimborawr', taking home a mightily impressive Novatech AMD Ryzen 5 2600 Motherboard Bundle [ featuring a AMD Ryzen 5 2600 - 1x 8GB DDR4 2400MHZ - Gigabyte B450]  - A bundle worth OVER £350!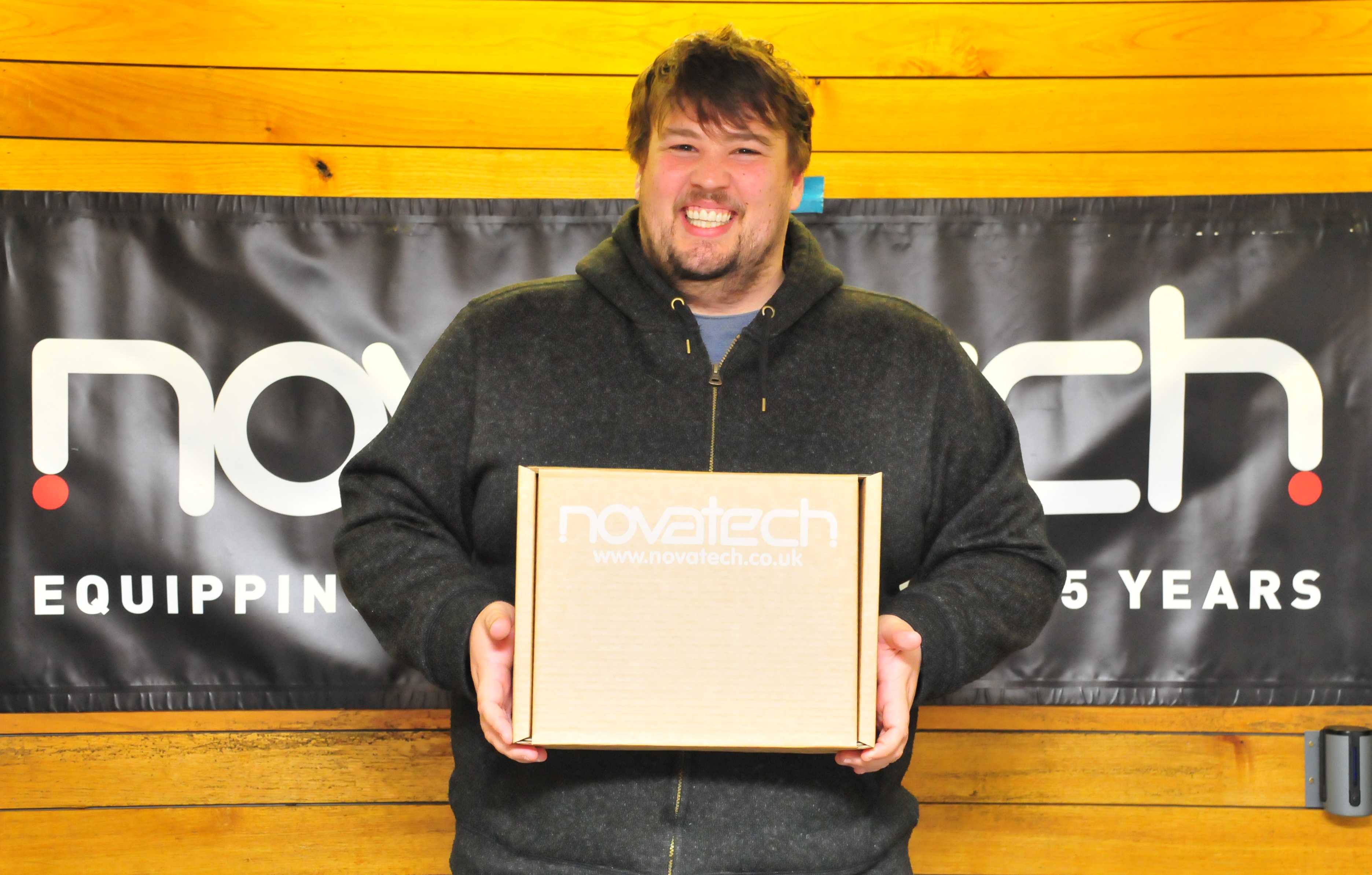 'DoKn' and 'Ylar' claimed a joint 3rd place, each winning a CORSAIR Void Pro RGB headset. Not a bad runners-up prize at all!! Happy gaming chaps!
 'Soaps' was the lucky winner of the BIG GAME raffle winning a Gigabyte AB350-GAMING3 motherboard for his new gaming build!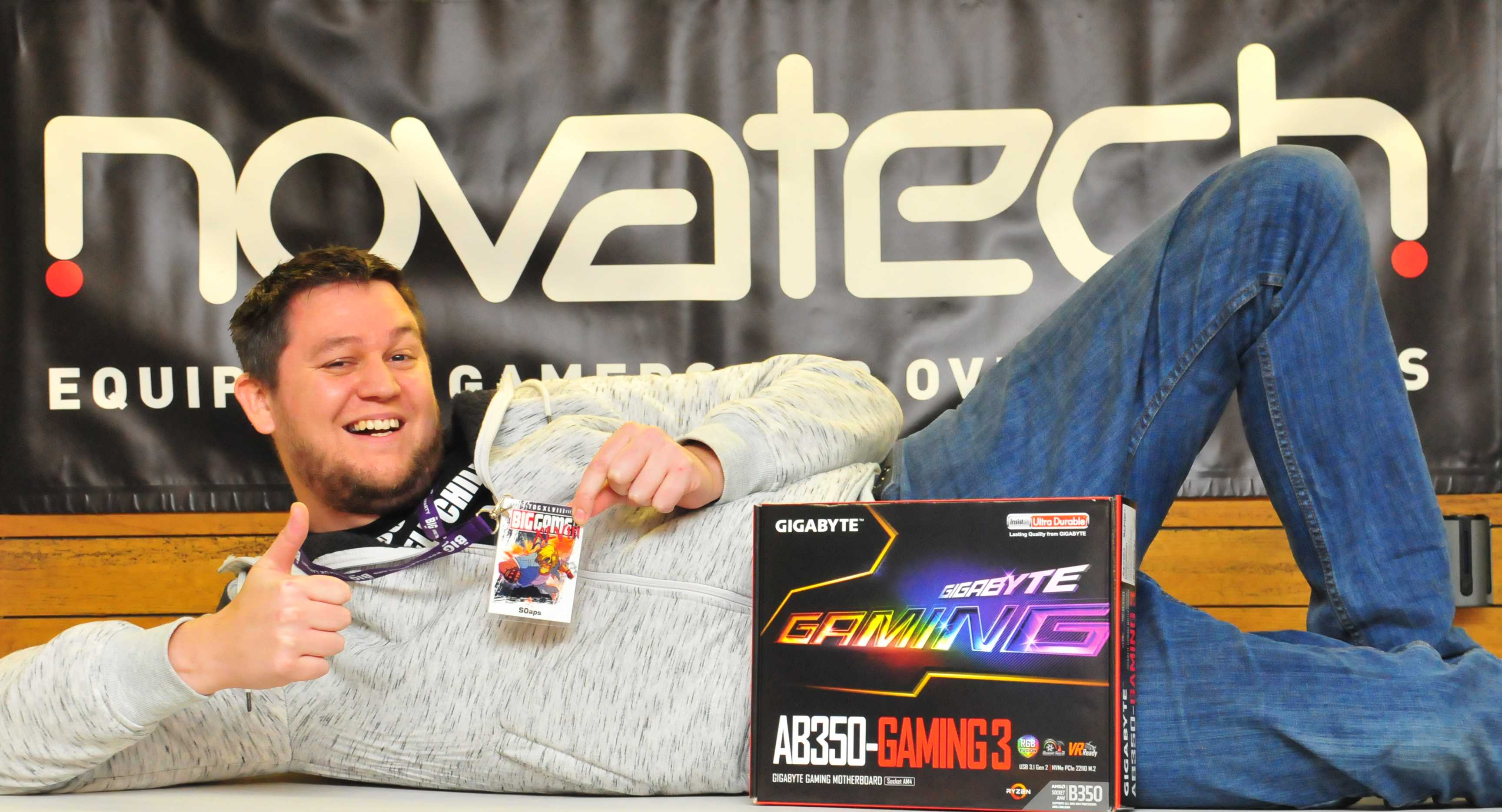 Many thanks to all those gamers that came to tBG48, the BIGGEST BIG GAME to date, we hope you all had an awesome time and we look forward to seeing you back at tBG49 in February!