Many thanks to all those gamers that came to tBG50, the BIGGEST BIG GAME we've ever held and made it so epic all weekend (Thanks go out to all the setup and packing down helpers too), we hope you all had an awesome time.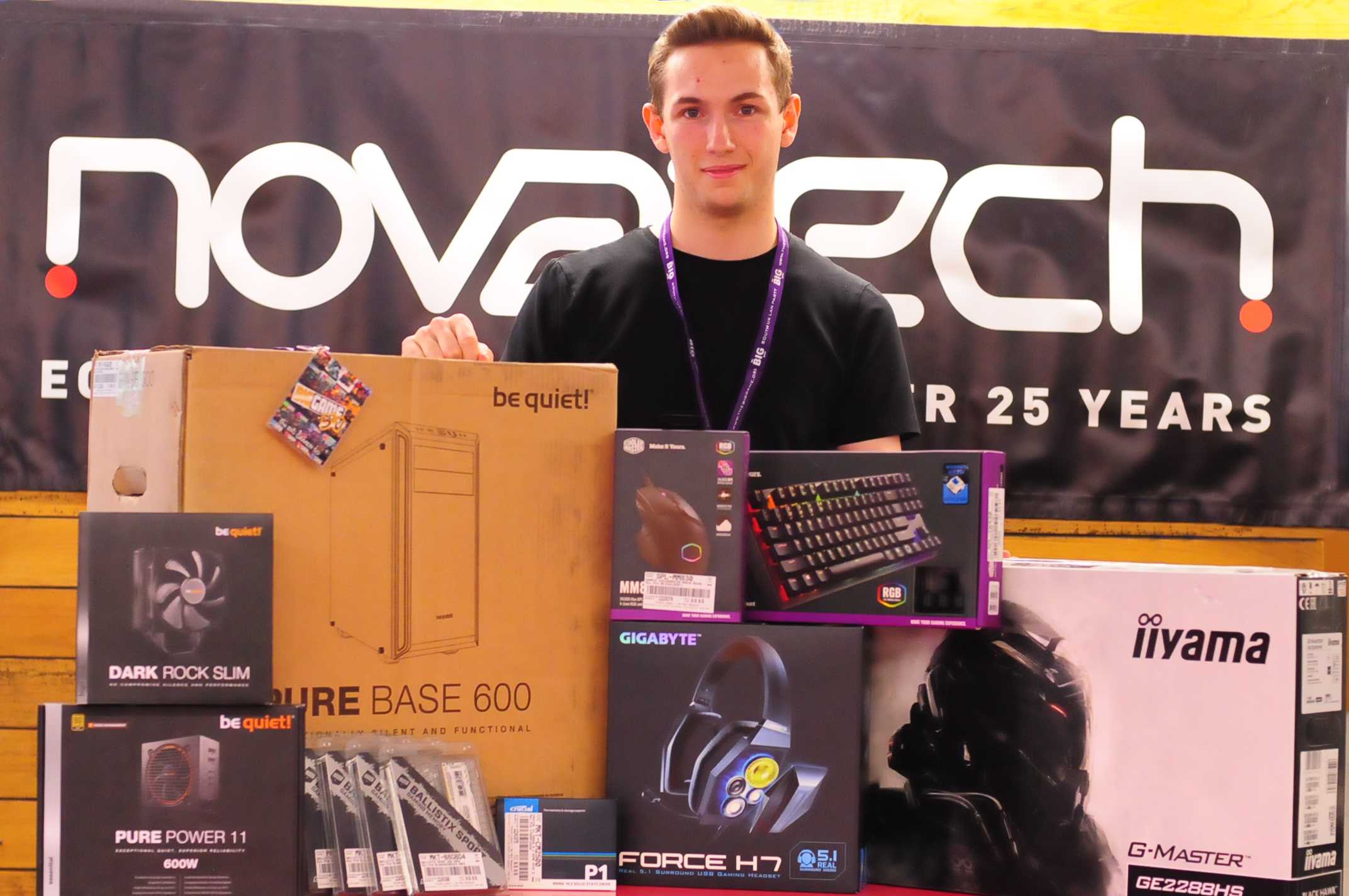 Many congratulations to 'Ross' who claimed the 'tBG50 BIG GAMER' title (back to back titles in fact!), taking home the amazing 1st place BIG GAMER bundle from our fantastic sponsors Novatech Ltd, iiyama, Be quiet! (English), GIGABYTE, HyperX, Ballistix Gaming, Crucial Memory, and Cooler Master.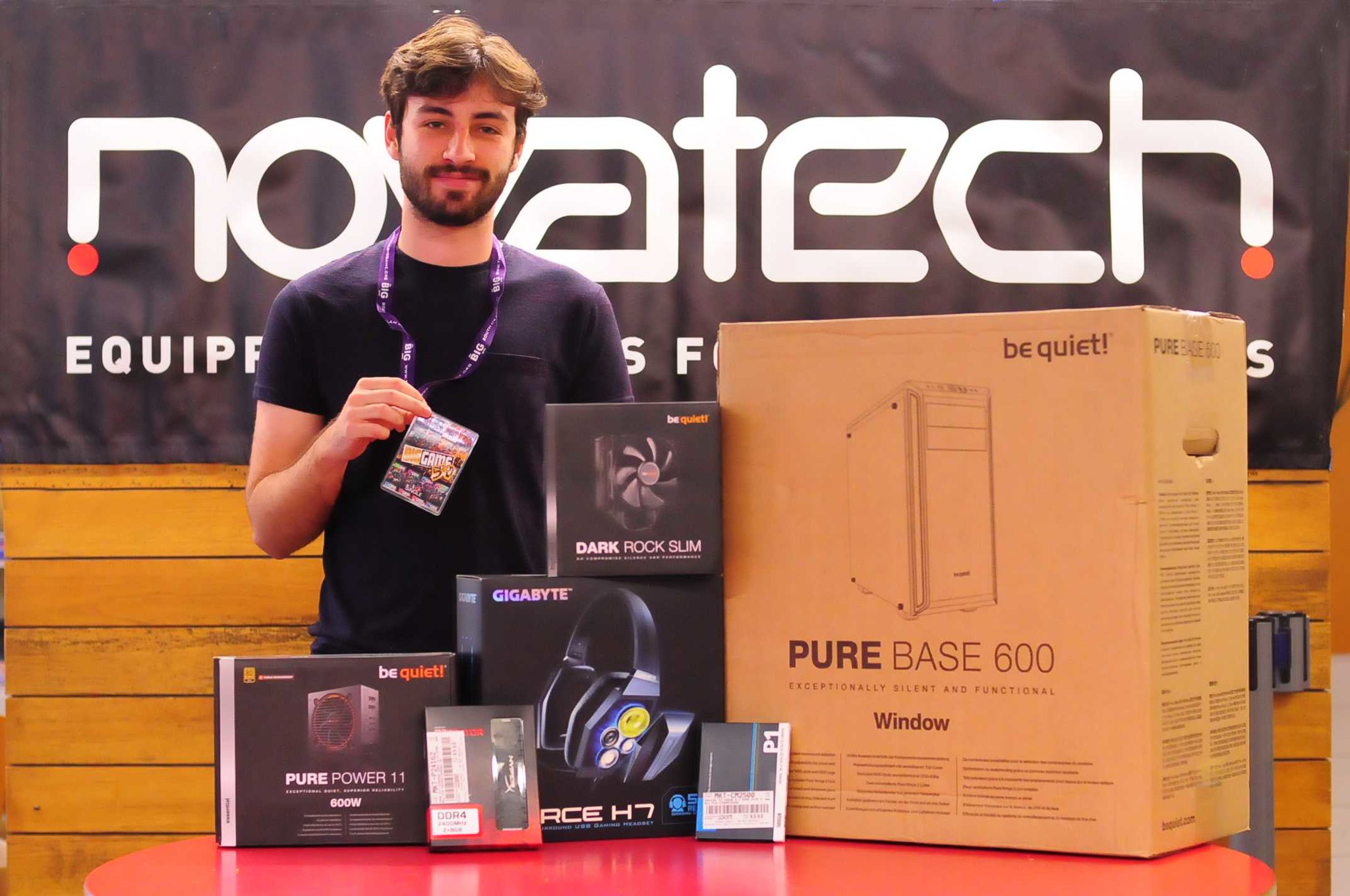 'SiNGLE' claimed 2nd place following an epic finale against 'Ross', battling it out in Nidhogg in the BIG GAMER finale claiming a massive haul of prizes for himself too.