Many congratulations to Joeeigel, who has claimed his 2nd BIG GAMER title in a row, claiming the Golden joystick (gaining him free entry to the next event!), title of BIG GAMER 36 and the awesome prize haul from Razer and Overclockers!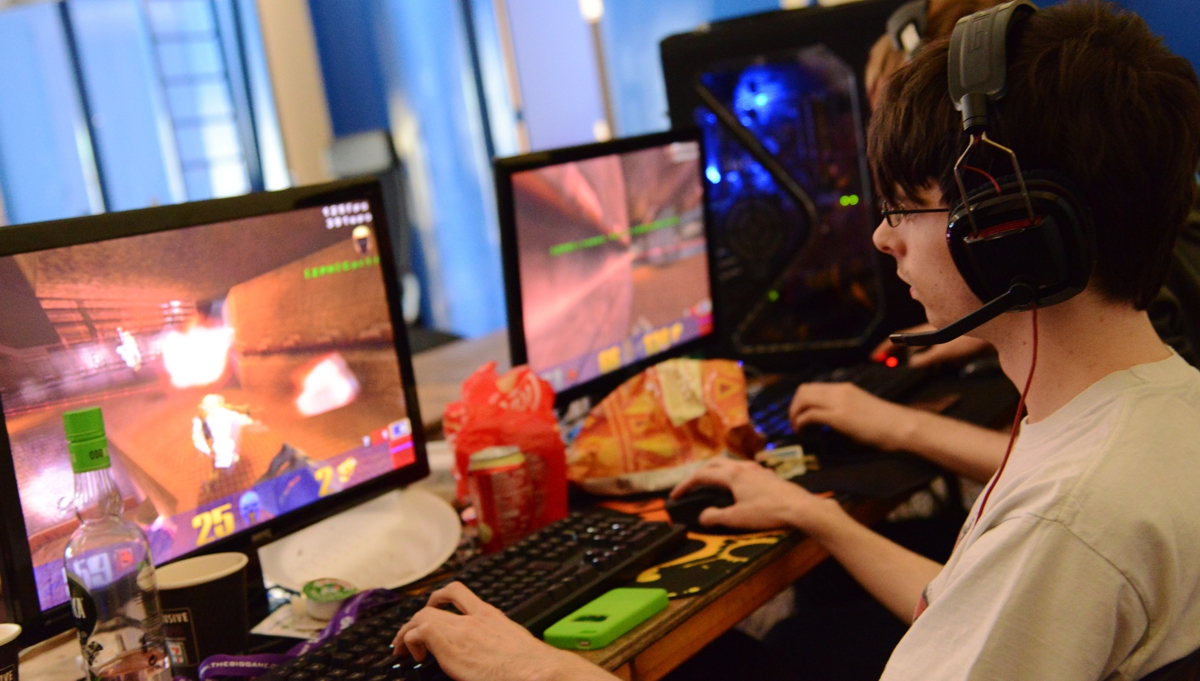 Joeeigel's route to the BIG GAMER finale wasn't all clean sailing though! But with impressive performances in the Quake3 (where his team "Chicken WingZ") finished 2nd in the league (behind ZPH1) and most impressively in the COD4 (where his team "NiF 0.5 SPONSORED BY GAZZ AND WELSH POWERED BY MOUNTAIN DEW AND YAHOO MESSENGER ALSO TUMBLR BECAUSE THAT'S COOL") finished in #P1 with a perfect 100% victory record! His performances in Trackmania also helped him on the way to the finale finishing in the top 25% of all those taking part!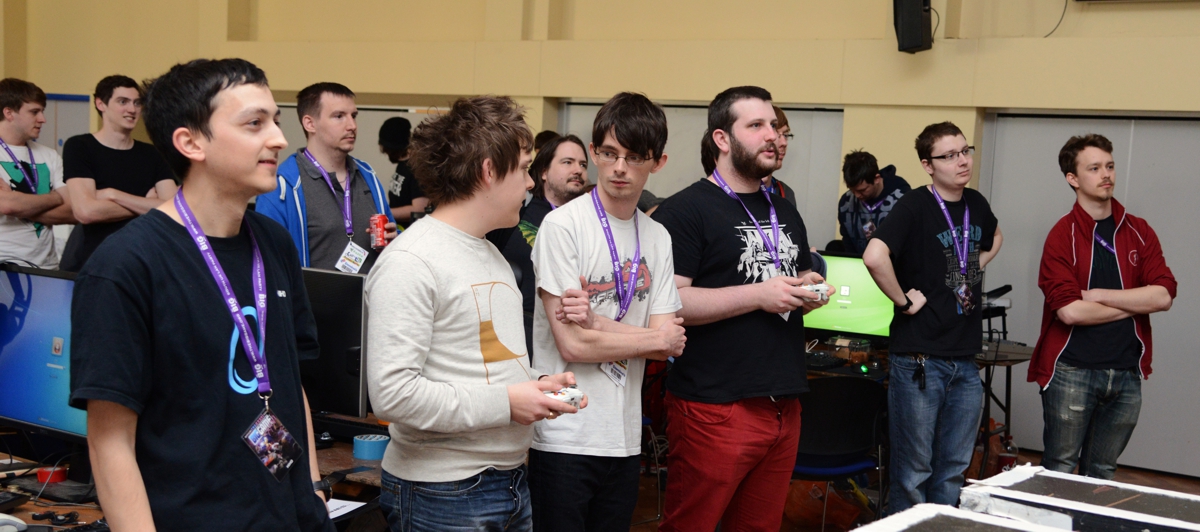 In the BIG GAMER finale Joeeigel found himself up against many seasoned BIG GAMER finalists including Carti, Piggy Corrosion, Illumos, Benj3, HiHo, Luaduck and Chinface all vying for top spot and what better game than "Nidhogg" to decide the champion, this award winning indie game sees gamers go 1v1 in a fencing match TO THE DEATH! Much hilarity ensured with close games through the finale with the final seeing former teammates Joeeigel and Chinface swashbuckling it out for the prizes and title! With Joeeigel just edging out Chinface in a tension filled finale!