Good news everybody, something has happened which meant the crew have had a LOT of time on their hands and (despite their pressing once-a-day exercise regimen) have managed to crank the BIG GAME ticket event'o'nator back into life. 
Why do we need to 'buy' BIG GAME tickets? I'm glad you asked - the BIG GAME WAN is happening on the evening (18:00 till late) of the 30th of May and signups are officially live! 
It's totally FREE too, like everything good on the Internet.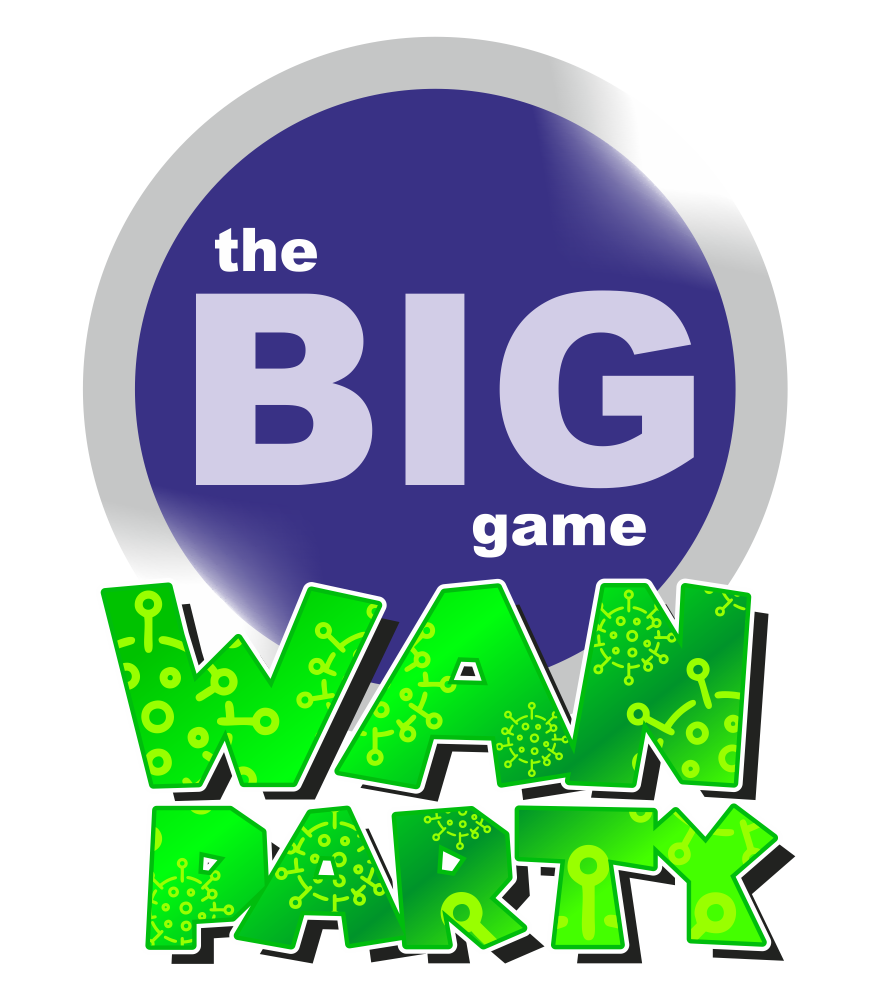 The crew have gone to almost half normal effort to make this an authentic LAN WAN experience - the tBG seat picker is available so you get to struggle with the interface, and then pick your favourite seat to imagine sitting in on the day.
We are still putting together a detailed timetable that we will, almost certainly, struggle to keep up with in true tBG fashion. More details will be available next week but expect tBG staples including the pub quiz, games with the crew, pizza (bring your own!), and an exciting, highly contrived, finale format! 
Proudly Sponsored by:
We will be running the event via Discord so make sure you're connected to the BIG GAME Discord server and feel free to come and chat to us about the event too.
Remember to stay 2M apart when picking your seat, and most importantly - stay alert!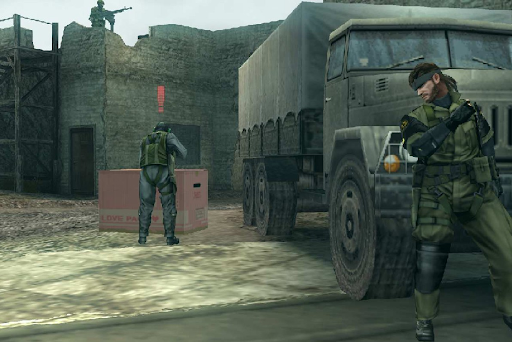 We look forward to seeing you there!